---
Workshop Tutors
Postdoc researcher, Aalto University
I research FabLabs, peer production and p2p organization, environmental sustainability and materiality.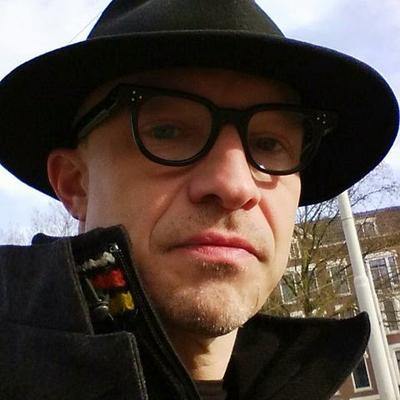 Research Professor, Rotterdam University of Applied Sciences
I am doing research at the intersection of business, society and technology. My interest and expertise are... in managing and governing systems and communities,... in the application of new technologies,.. and in the overall architecture and design of the social, technological and...
Read More →
Directors | Professor Design School, Fab Lab Santiago
---